Welcome to VERSA-LOK's Web-based Mosaic Unit Installation Training
Course

.

Create eye-catching designs by combining VERSA-LOK Standard, Cobble and Accent units to form the random-patterned Mosaic Retaining Wall System.

Attractive and durable, the Mosaic system uses a four-unit panel (10" x 24")—consisting of one Standard, one Cobble and two Accent units—giving each wall an interesting and visually arresting look and feel. Although they can create seemingly complex patterns, the simple four-unit Mosaic panels are just as easy to install as our Standard, Cobble or Accent retaining wall systems.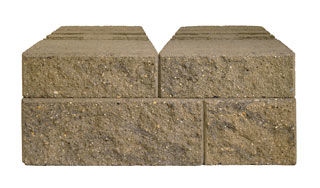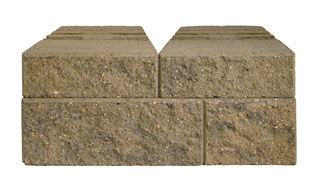 Mosaic Panel