You now should have a basic understanding of how to modify VERSA-LOK units and when you would split a unit versus saw cutting.
The top-pinning design and trapezoidal shape of VERSA-LOK Standard, Cobble and Accent units allow you to build a whole range of landscaping elements with just a few modifications.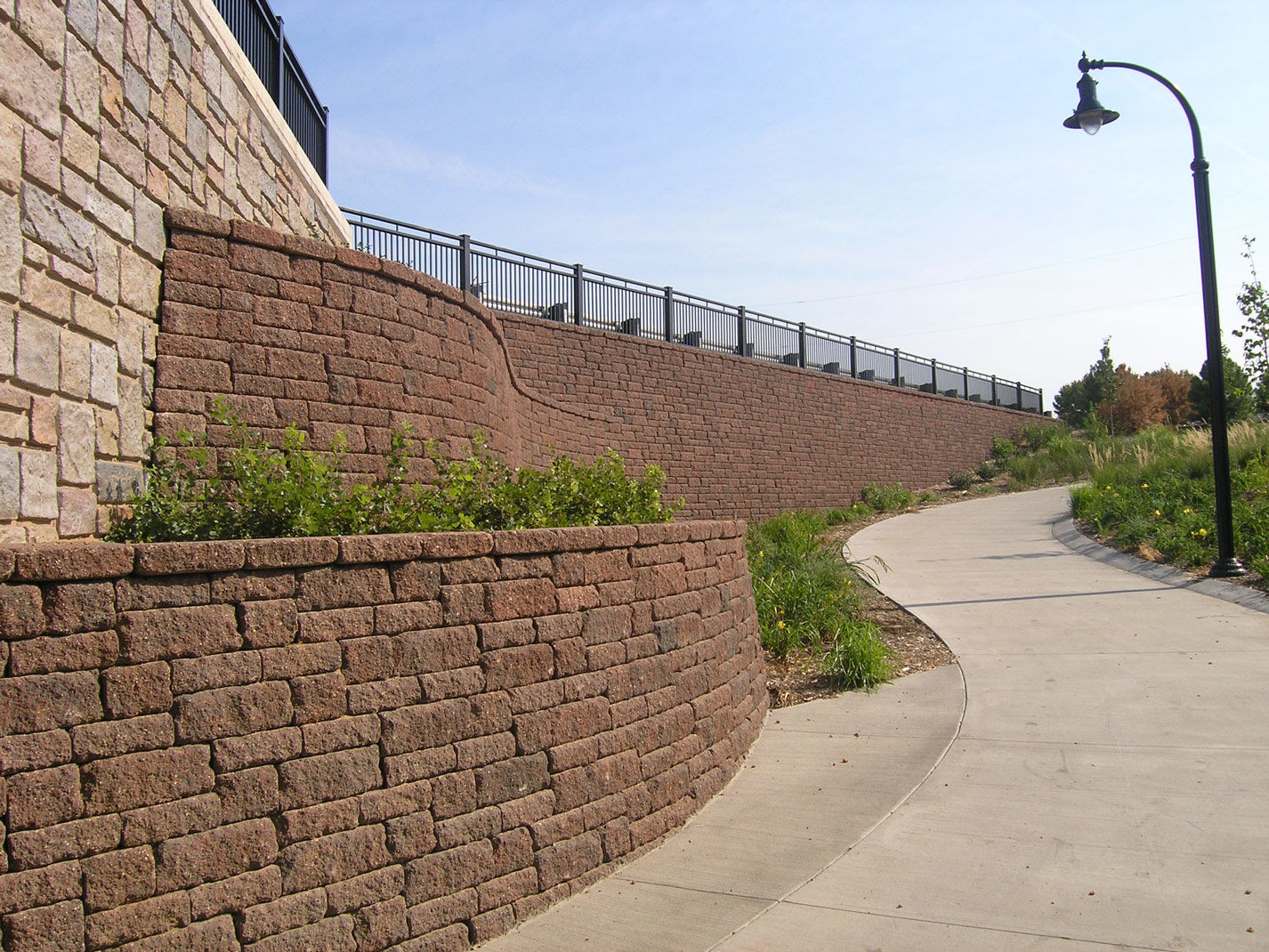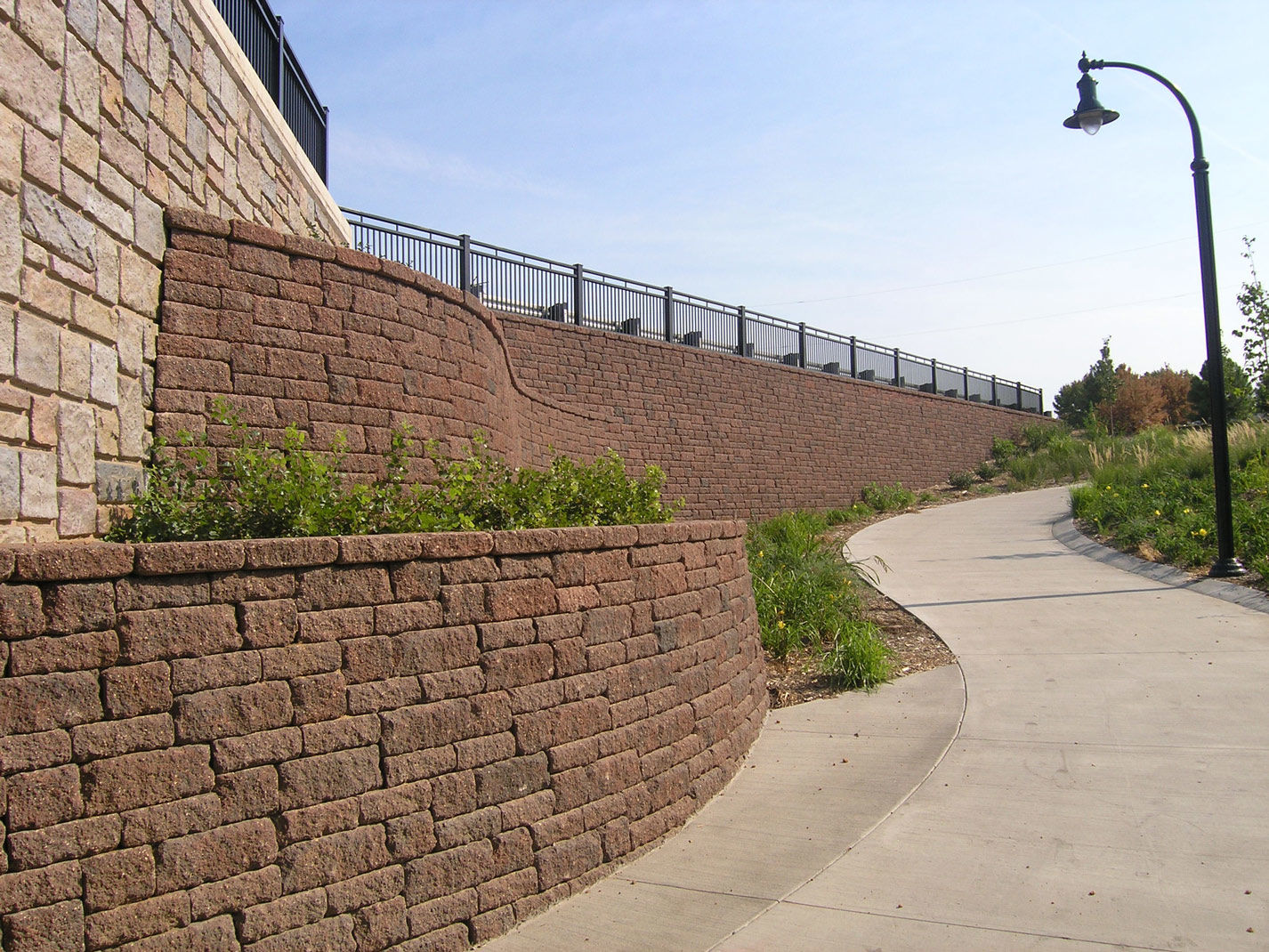 If You Can Design It You Can Build It With VERSA-LOK.